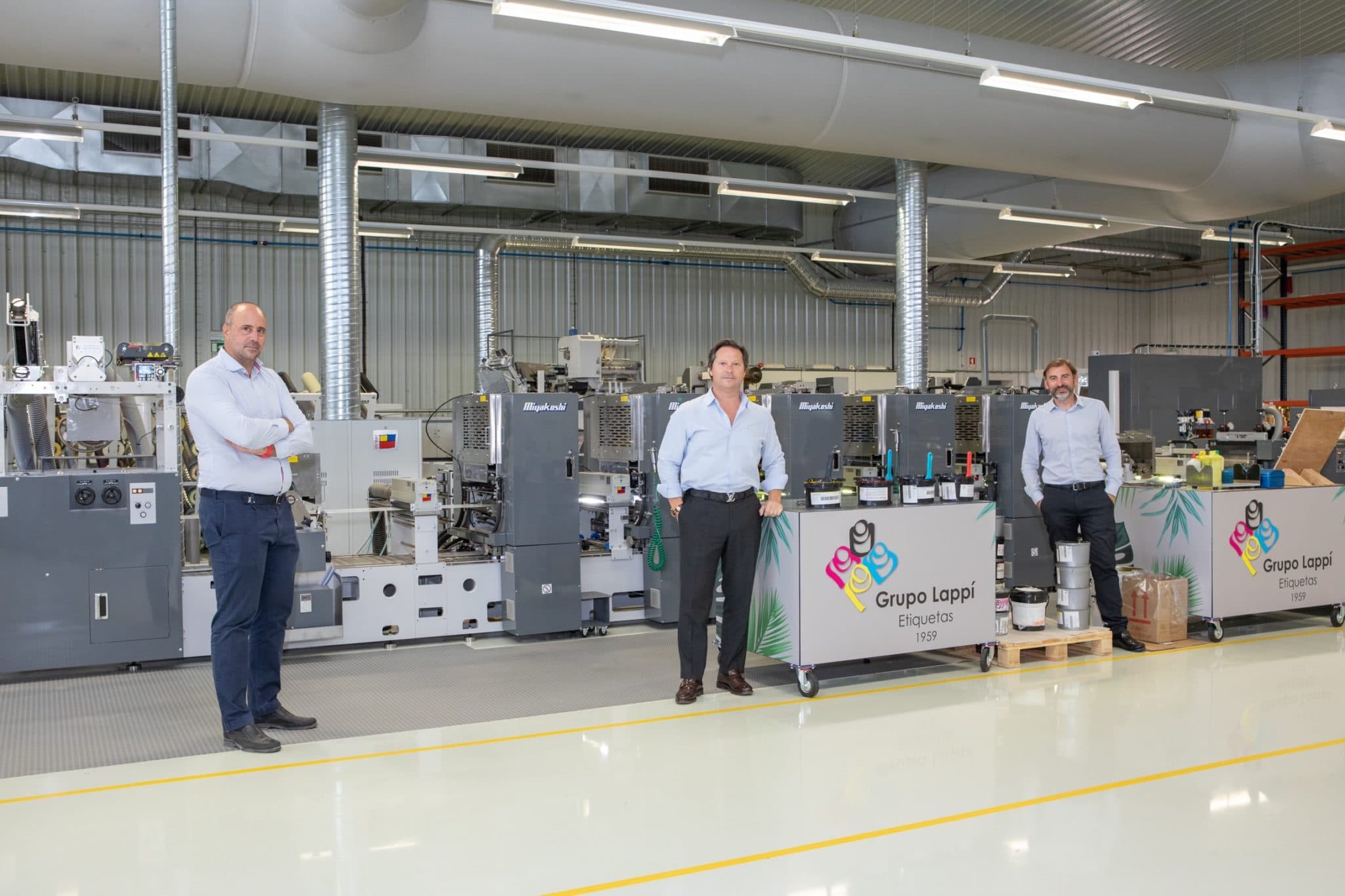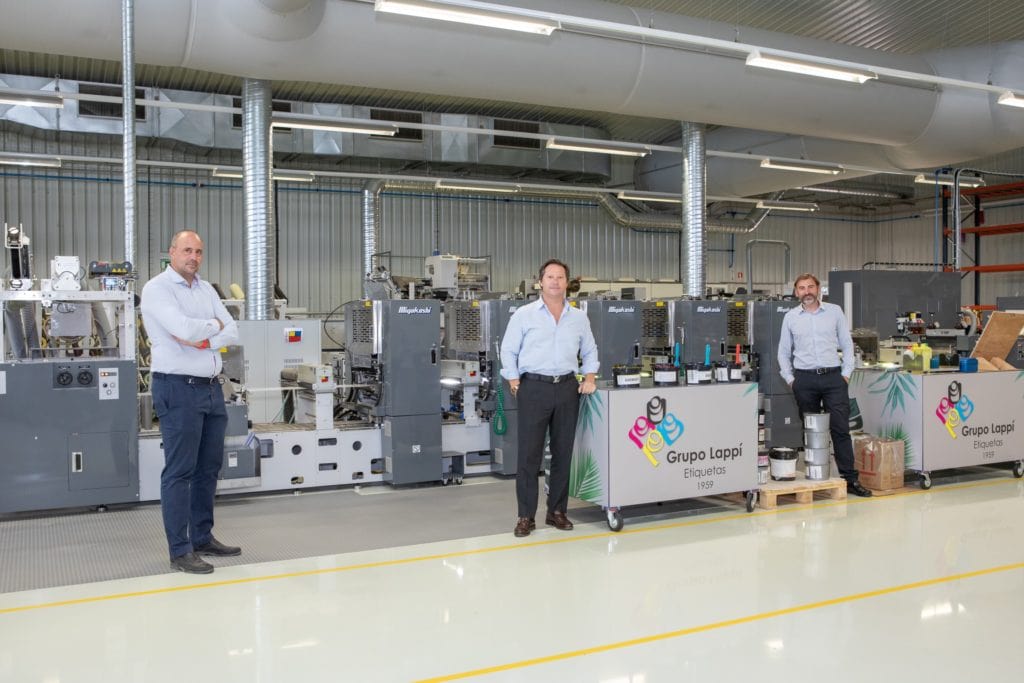 With four plants spread across Spain and Portugal, Grupo Lappí has ambitious plans for continued growth and further international expansion. James Quirk reports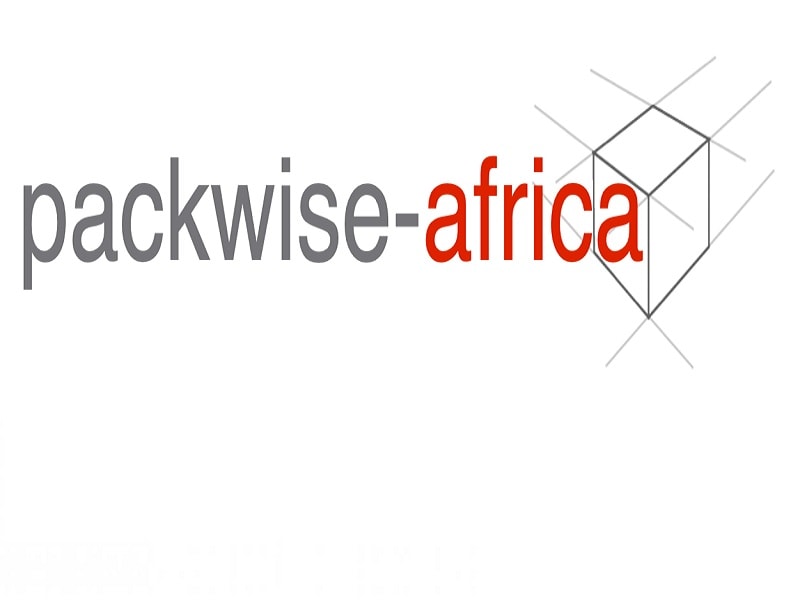 1/11/2020 Miyakoshi Europe are proud to announce the appointment of Packwise-Africa as their Agent in South Africa and Sub Sahara Africa.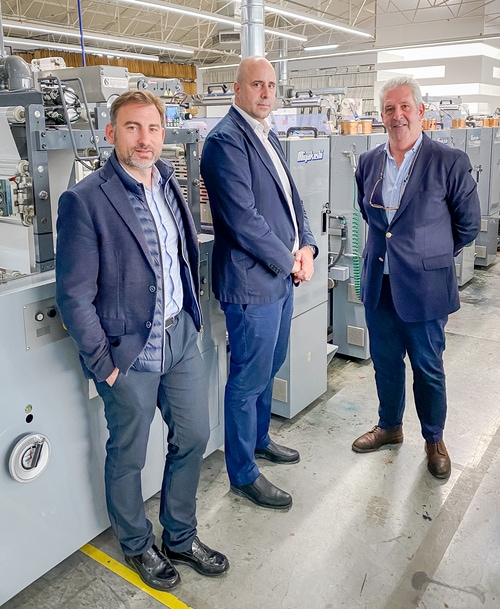 Joining representatives of Miyakoshi Europe, together with others from OMC, the firm representing the Japanese brand in the Iberian market, we traveled to Guimarées, 20 km south of Braga, in northern Portugal, to speak with Carlos Corte-Real, CEO of Crobel Label Industry and take a first-hand look at its debut in the world of label offset printing using a Miyakoshi MLP13C unit.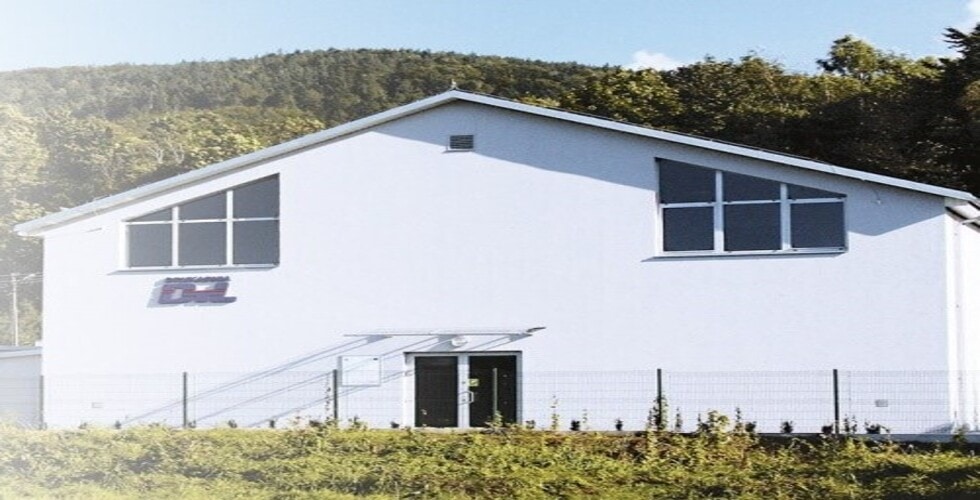 The Polish Printing House DTL is prensent in the market since 1995, and its specialization is to supply to customers the highest quality labels and packaging. With over 25 years expirience on the market, the owner and CEO of DTL – Zdzisław Wawak, knows exactly the customers needs.

Miyakoshi Printing Machinery Co., Ltd. (Miyakoshi), a market leader of innovative state of the art printing and packaging solutions, today announced the official launch of its new inkjet digital press for flexible packaging; the MJP30AXF.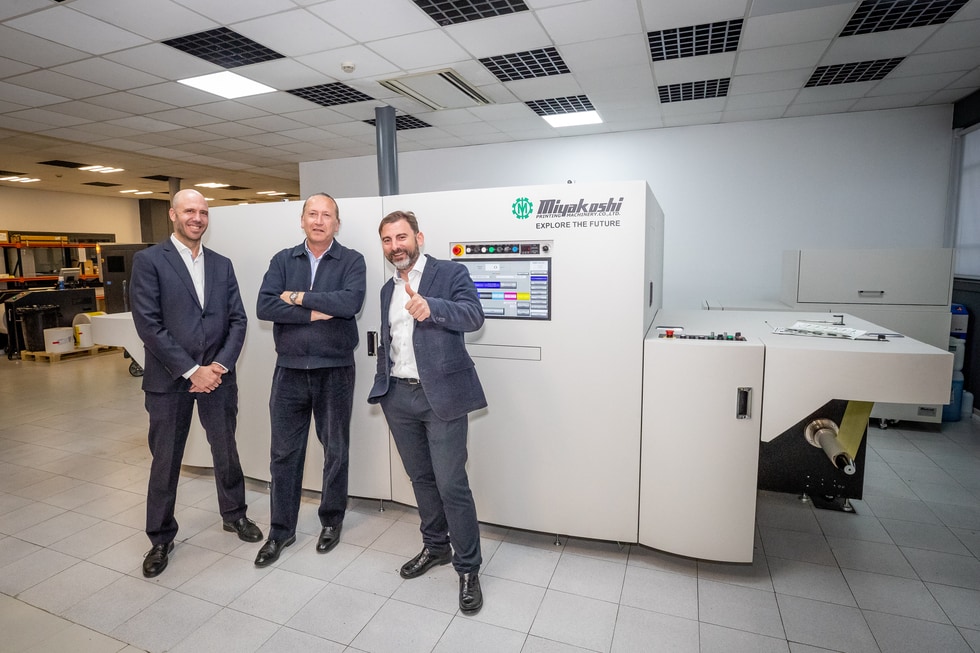 Coinciding with the recent installation of their new model MJP13LXV UV-LED Inkjet Label Printer from the Japanese firm, Miyakoshi Printing Machinery, we paid a visit to the Getafe-based company along with representatives from Miyakoshi Europe and WTO, the firm that represents the manufacturer in our country, in order to find out more about the business vision of a company that is active in the worlds of luxury boxes, self-adhesive labels and even paper bags, and go beyond operating details and future potential of technology.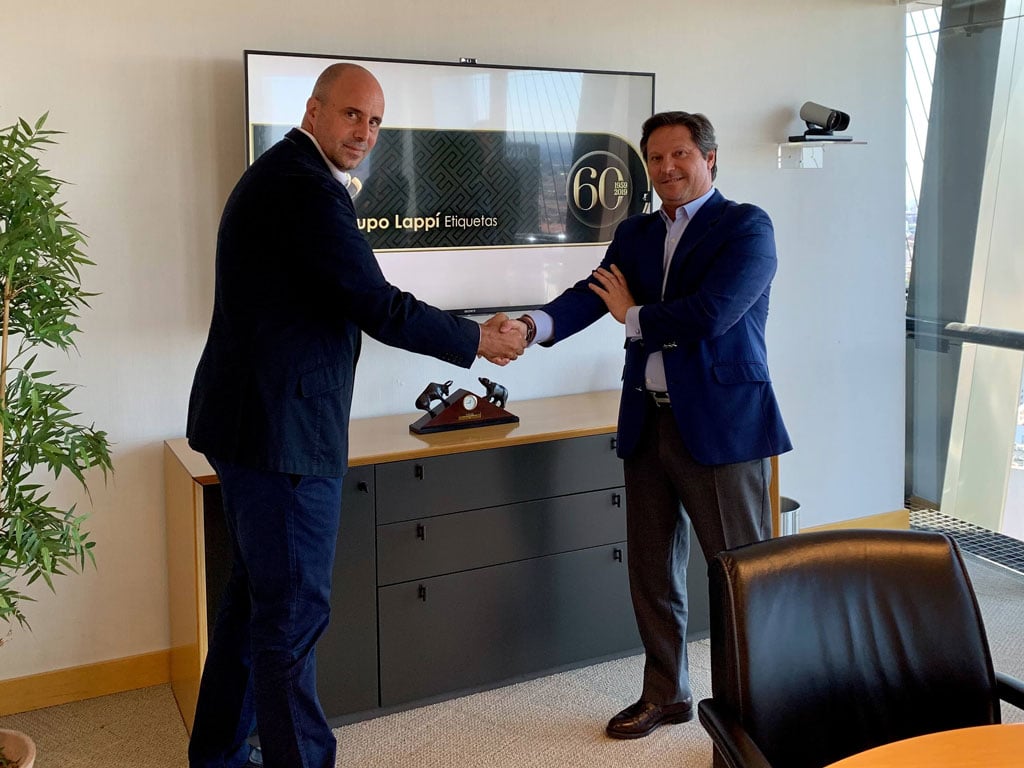 With a history of more than half a century, Grupo Lappí Etiquetas has become a veritable benchmark for the production and sale of labels on the Iberian peninsula.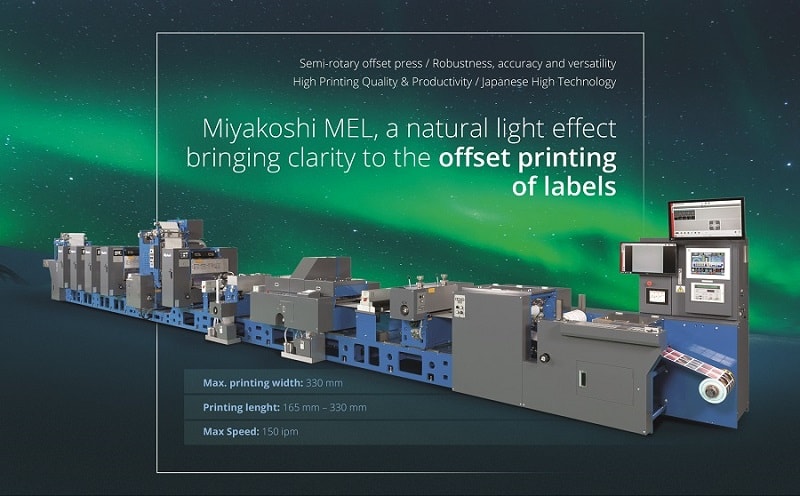 We are glad to announce that Miyakoshi Europe have a Miyakoshi MEL13 for any interested company willing to perform a printing test.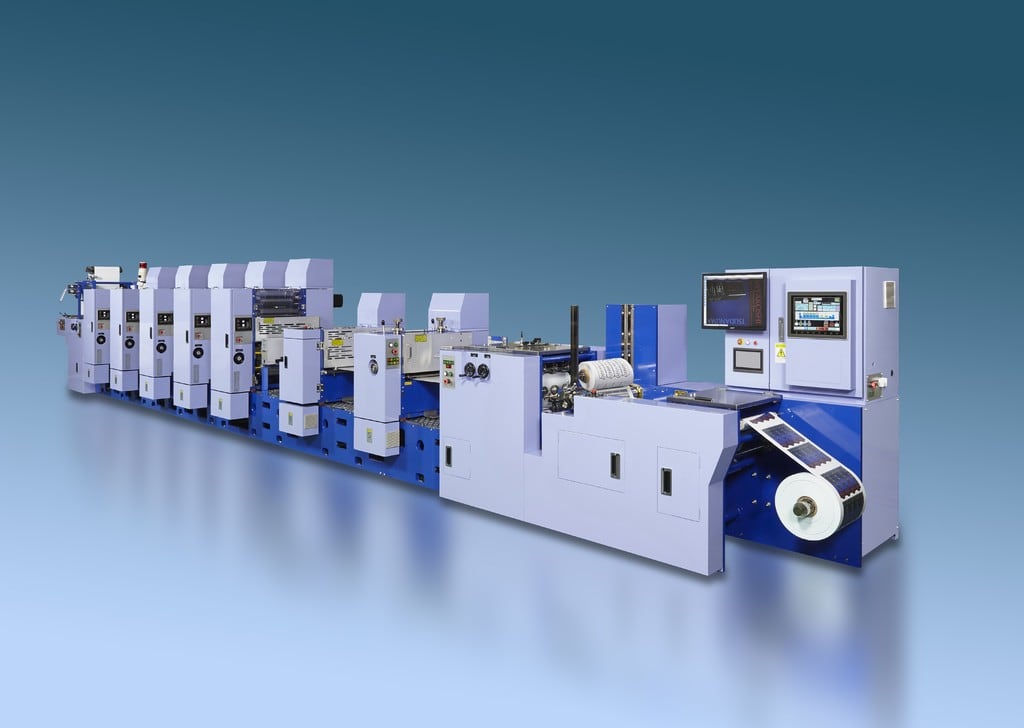 Miyakoshi Europe is pleased to announce the upcoming Label Expo 2017, where we will be proudly demonstrating our next generation world's fastest Semi-rotary Offset MLP-H Hybrid model.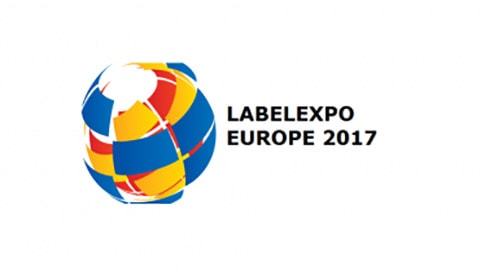 LABEL EXPO EUROPE 2017(September 25 – 28, Brussel) Stand: 8B31
MIYAKOSHI'S NEXT PARTICIPATION IN INTERNATIONAL TRADE SHOW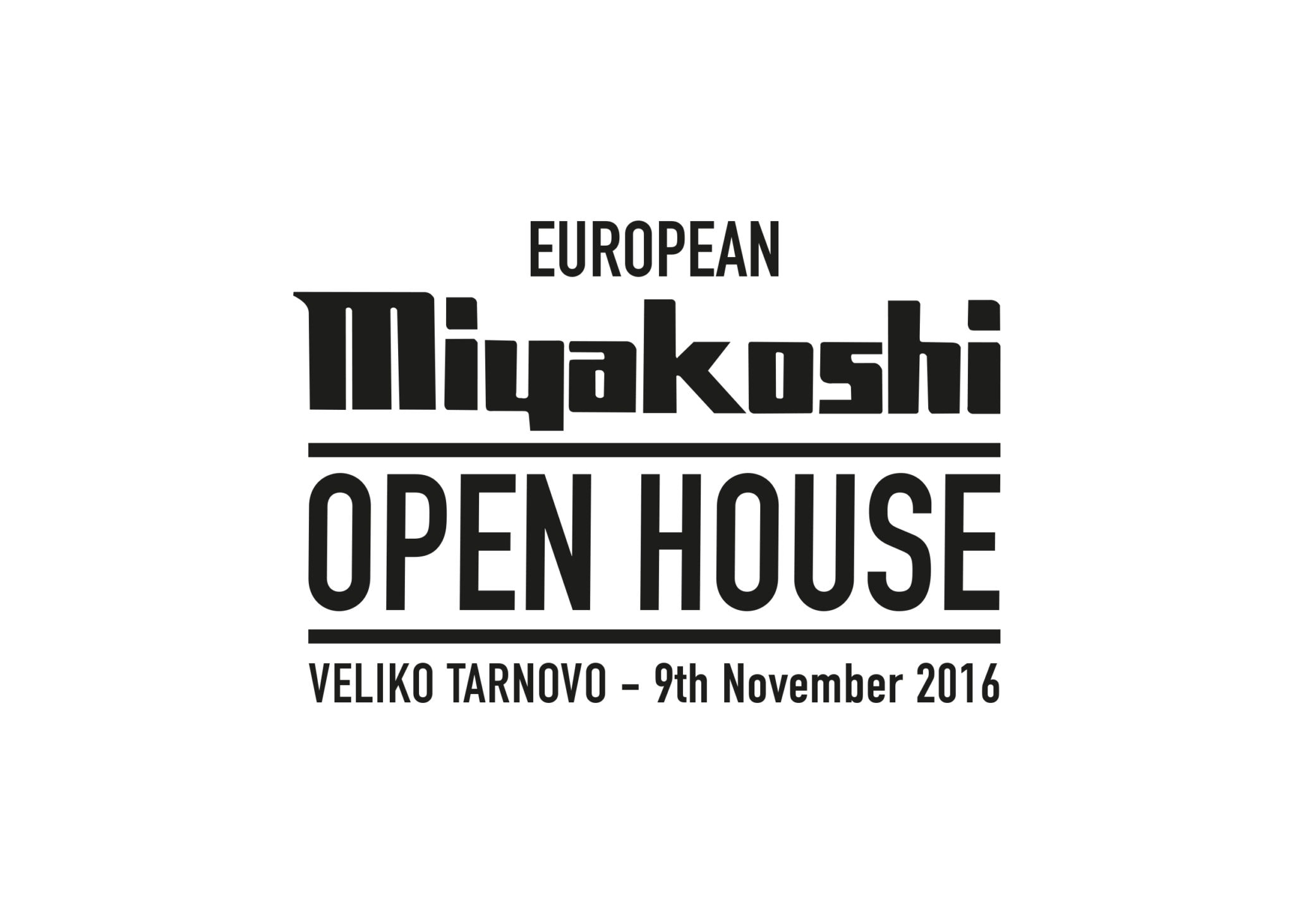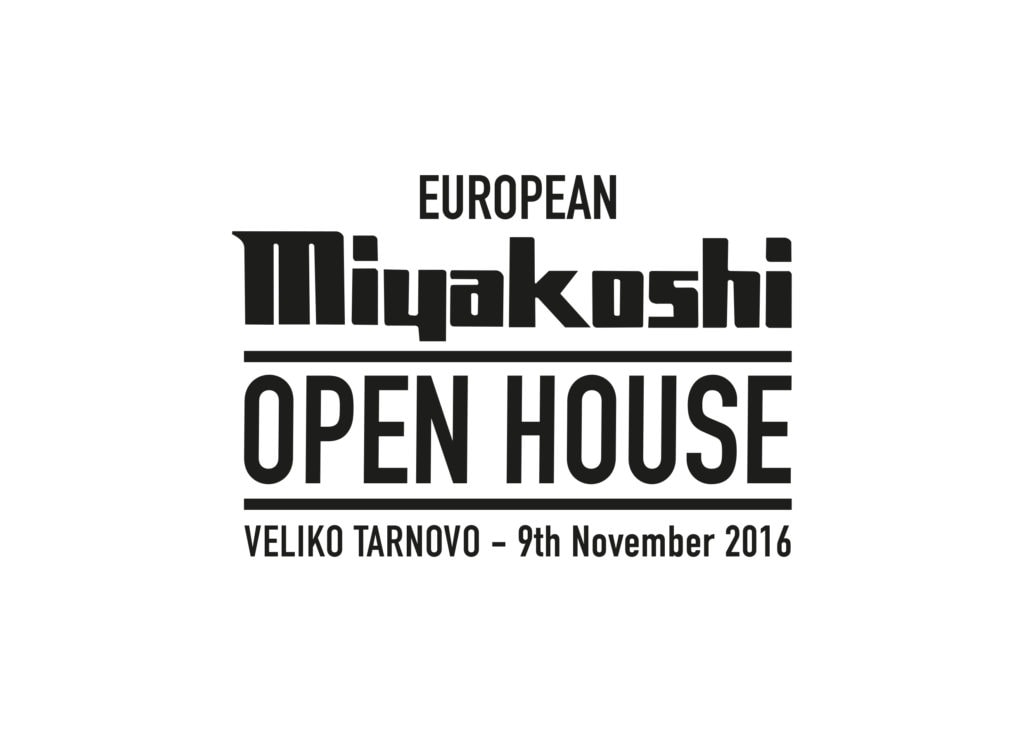 Now Miyakoshi offer to the label market are the Semi-rotary Offset presses MLP.
We firmly believe MLP is the Best Solution for some segment, and you will be able to verify it next November.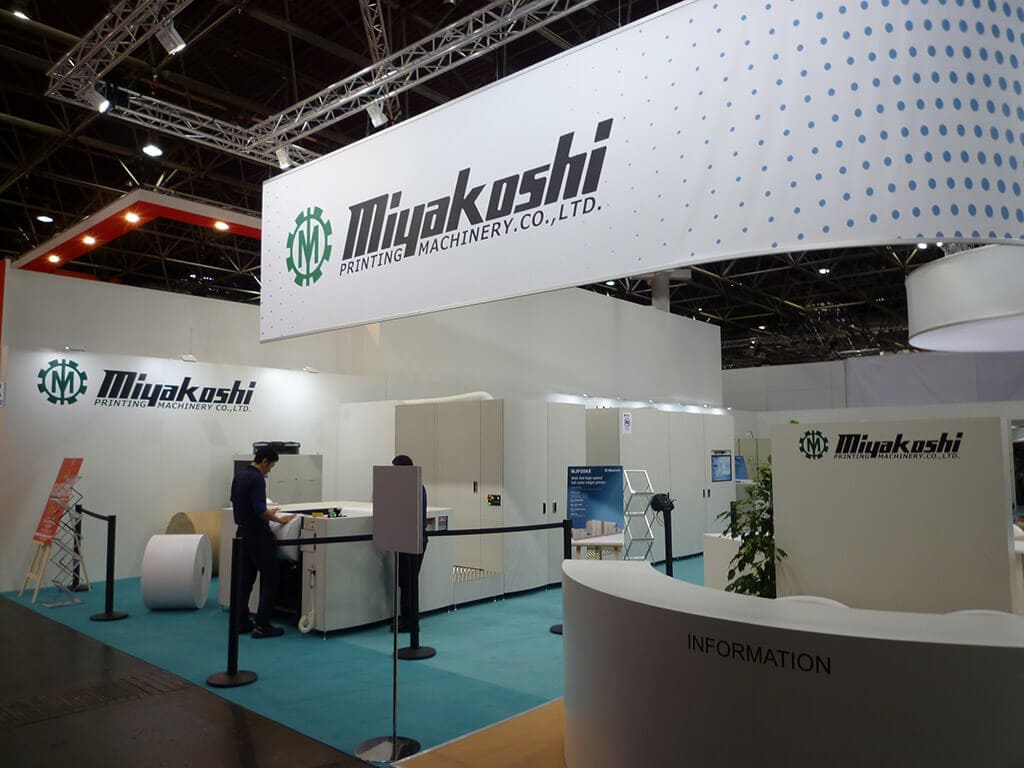 The expected fair DRUPA is already in full swing, as are the semi-rotary offset printing labels, especially their latest model MLP13H of maximum speed and performance which is exposed.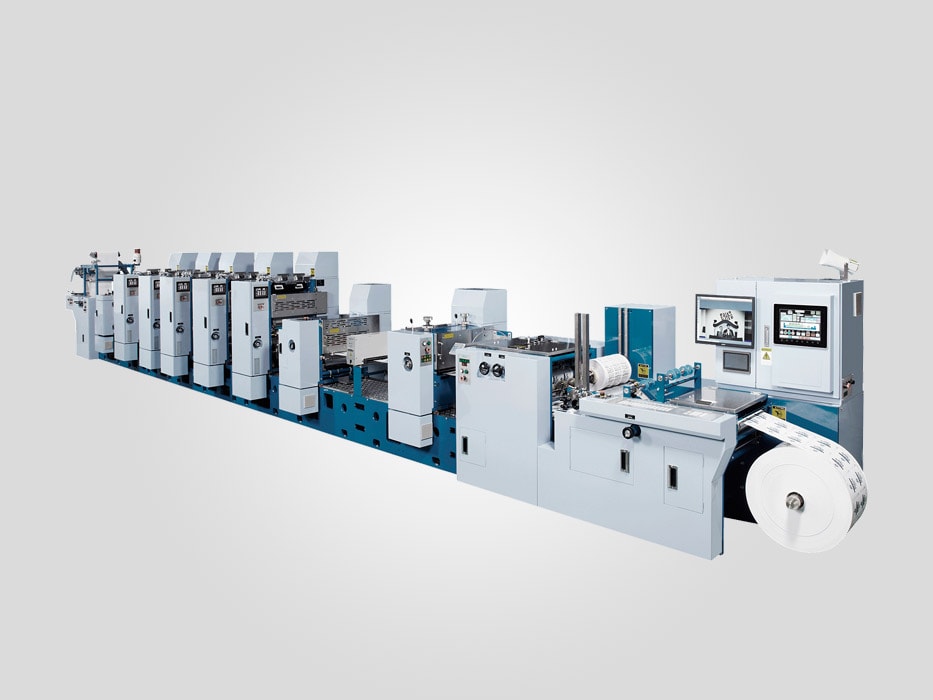 Miyakoshi EUROPE will show the new MLP-H at drupa 2016 (Messe Düsseldorf, May 31st - June 10th 2016). Visit us at Hall 09, booth A22, and see demos to know what you can get with the MLP-H.