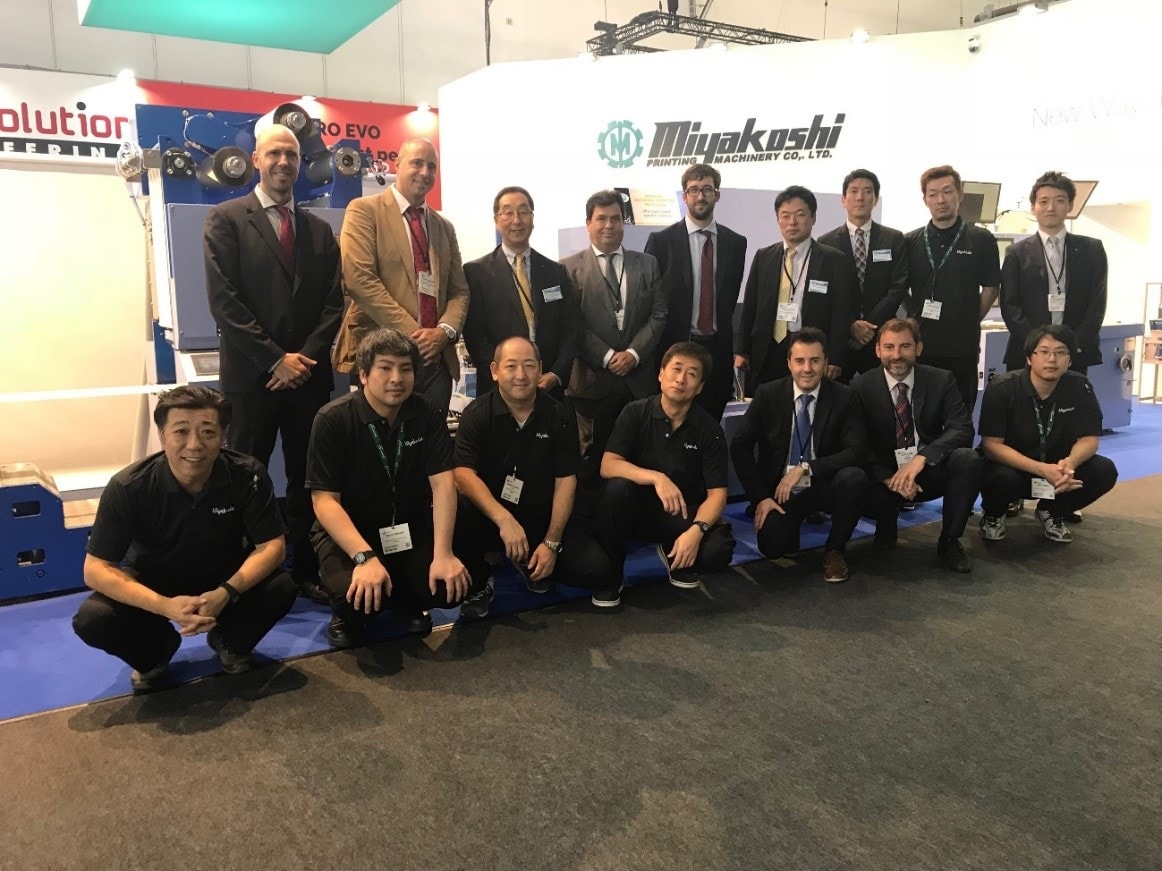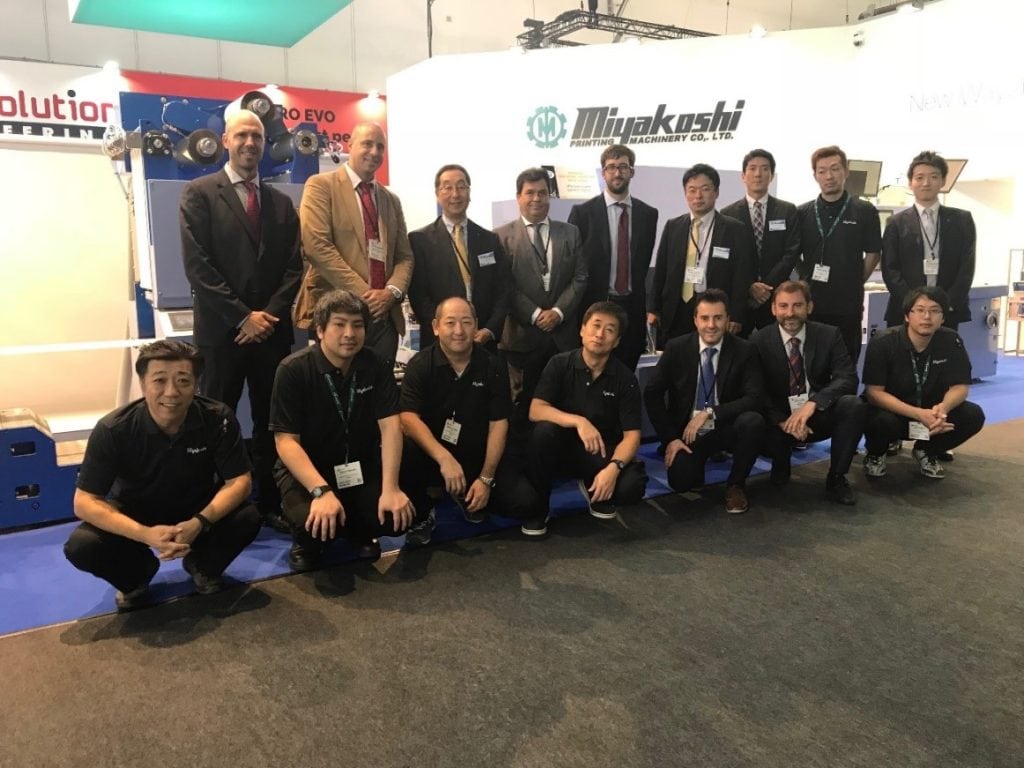 Welcome to Miyakoshi Europe.
Miyakoshi Europe S.L is the European partner, with headquarters in Madrid, Spain, of one of the most well-known and renowned Japanese offset press manufacturer, Miyakoshi Printing Machinery. Co., LTD. Since 2015 we have been on an epic ride, in these years we have achieved to grow and establish strong relationships with both customers and agents all over Europe.
In Miyakoshi Europe S.L we are committed to our clients and to those within the printing industry looking for innovative, profitable and high-quality solutions and in constant change for seizing the market needs.
Our semi-rotative presses range MLP, MHL and our rotative MVF well recognised in the European market for decades are to meet both the market standards and needs for a wide range of printing volumes and qualities.
For the future, we plan to keep this path of growth and developing, offering the most advanced state-of-the-art offset printing machines for this ever-changing industry. If you want to know more, please contact us or any of our agents. We look forward to our future business together. At Miyakoshi Europe, we all come to work every day because we want to find a way to contribute to the printing industry, offering cutting-edge solutions and meeting the demands of our many customers.