Prisco Chrome Roller Cleaner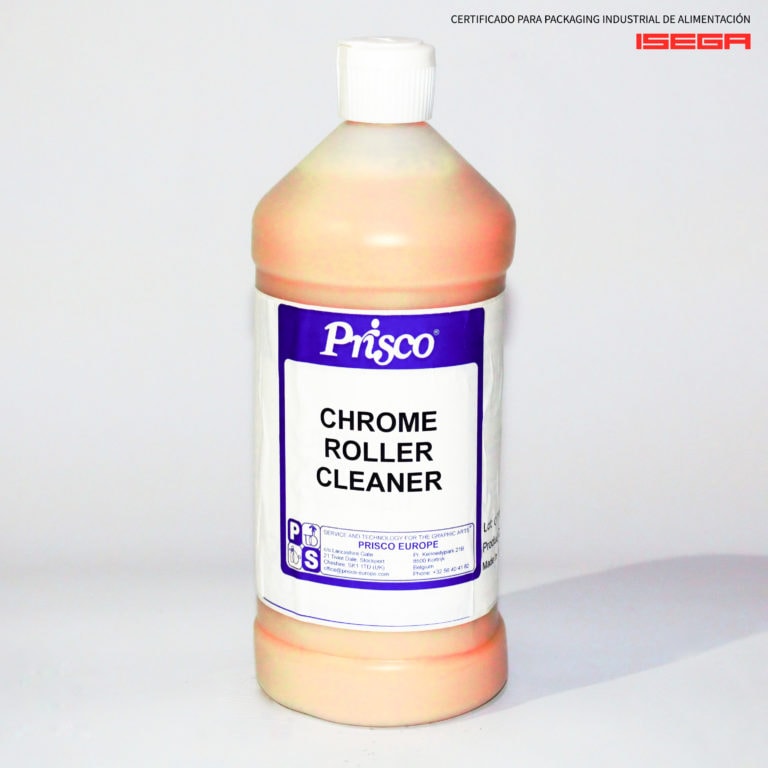 Prisco Chrome Roller Cleaner cleans and desensitizes chrome dampening rollers to prevent ink build-up and ensure optimal transfer of the water film to the printing plate. 1 L bottle.
*Product for industrial use. It is recommended to download product data sheet and safety data sheet.
**Product photo may differ depending on the selection of the attributes or due to packaging update.