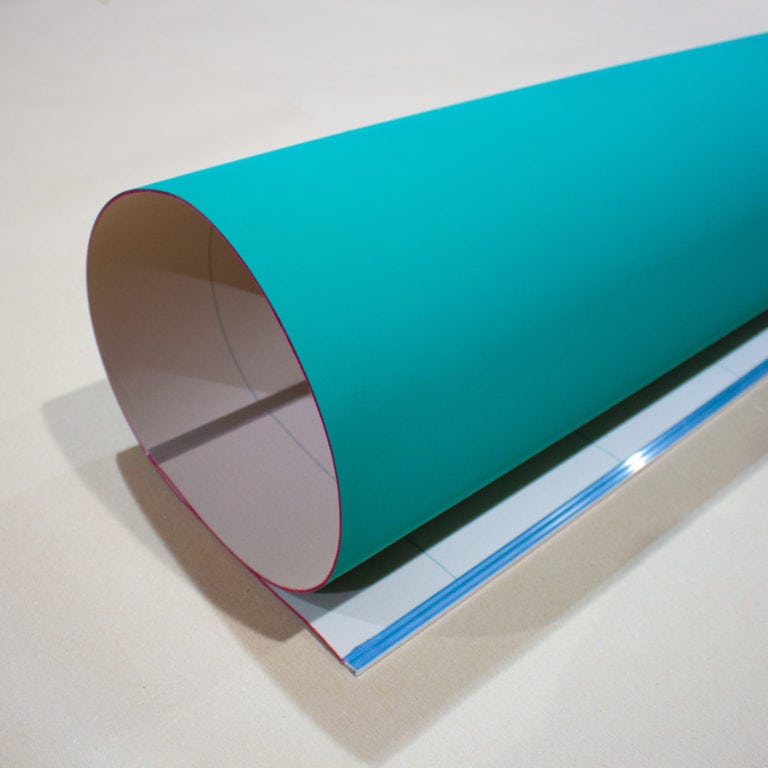 ROLLIN UV-E is specially and exclusively designed for 100% UV applications. Its EPDM rubber surface offers exceptional resistance to UV inks and varnishes.
It is the ideal 100% UV offset printing rubber for the most demanding packaging and metal printing jobs (cosmetics, PVC, plastic, canning…).
If your premise is the search for excellence in UV printing, you can't possibly not know or have not tried ROLLIN UV-E yet. Try it and take a leap in quality.