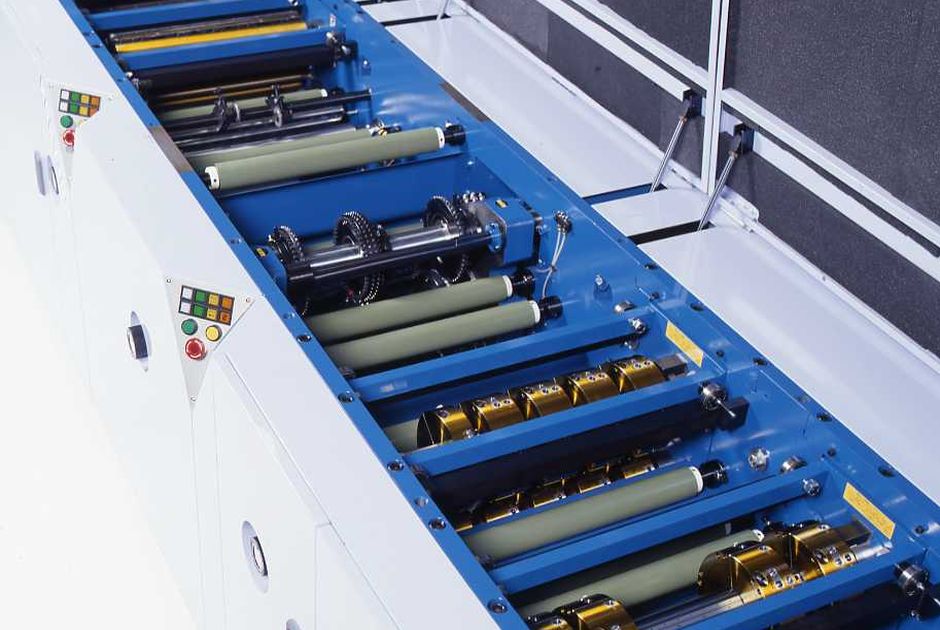 Miyakoshi's line of continuous form printing presses can print all types of forms for any organization: invoices, inventory lists, purchase orders, quotation forms, business reports and more.
Miyakoshi presses are already being used by hundreds of organizations worldwide to print their own invoices, shipping manifests and other important business documents.
Whether you need high-volume production or custom styles that fit your brand image, our durable and reliable presses will meet your needs.