Miyakoshi Printing Machinery, a manufacturer of offset, digital and security presses, participated in Labelexpo Europe 2023.
At the latest edition of LabelExpo, held September 11-14, Miyakoshi previewed the new generation of MLP semi-rotary offset presses with AI YALESS artificial intelligence.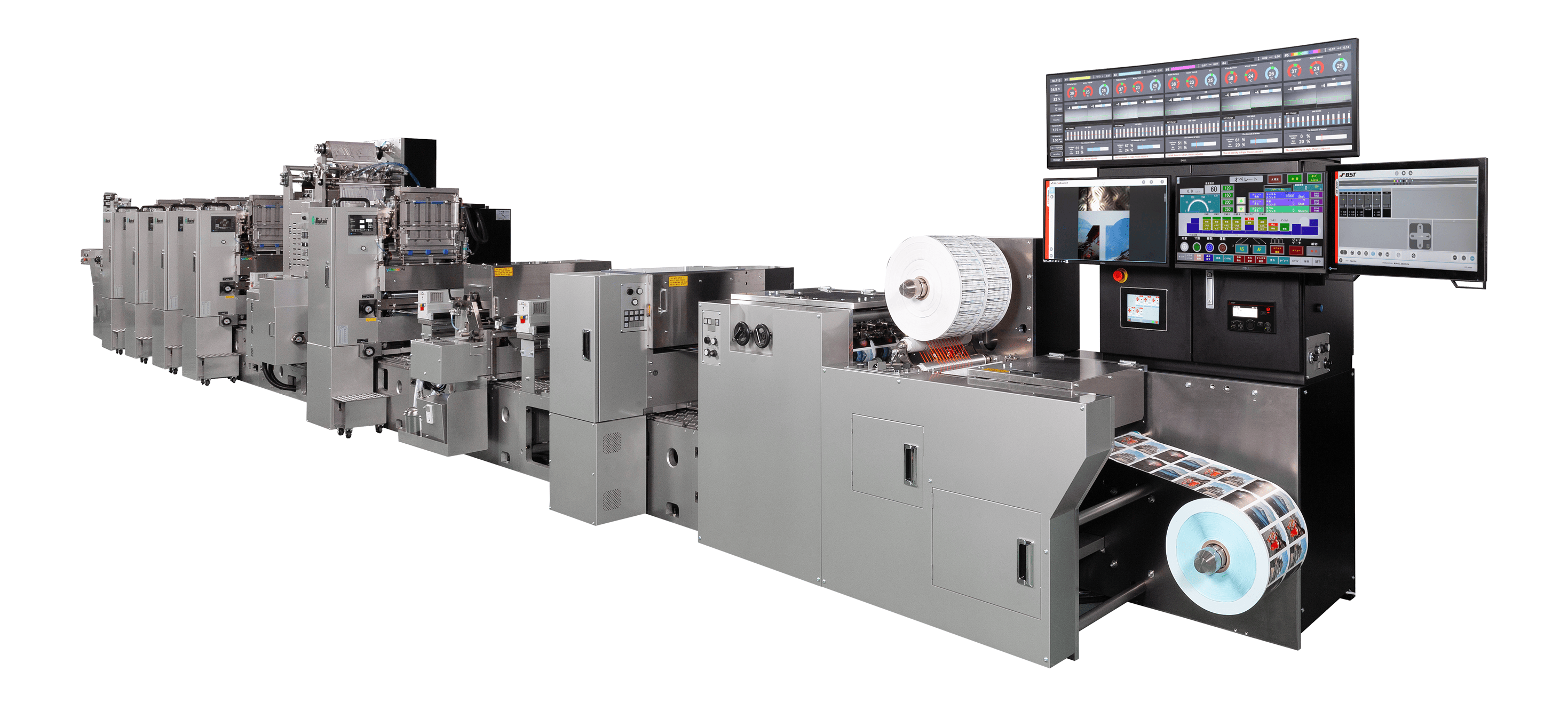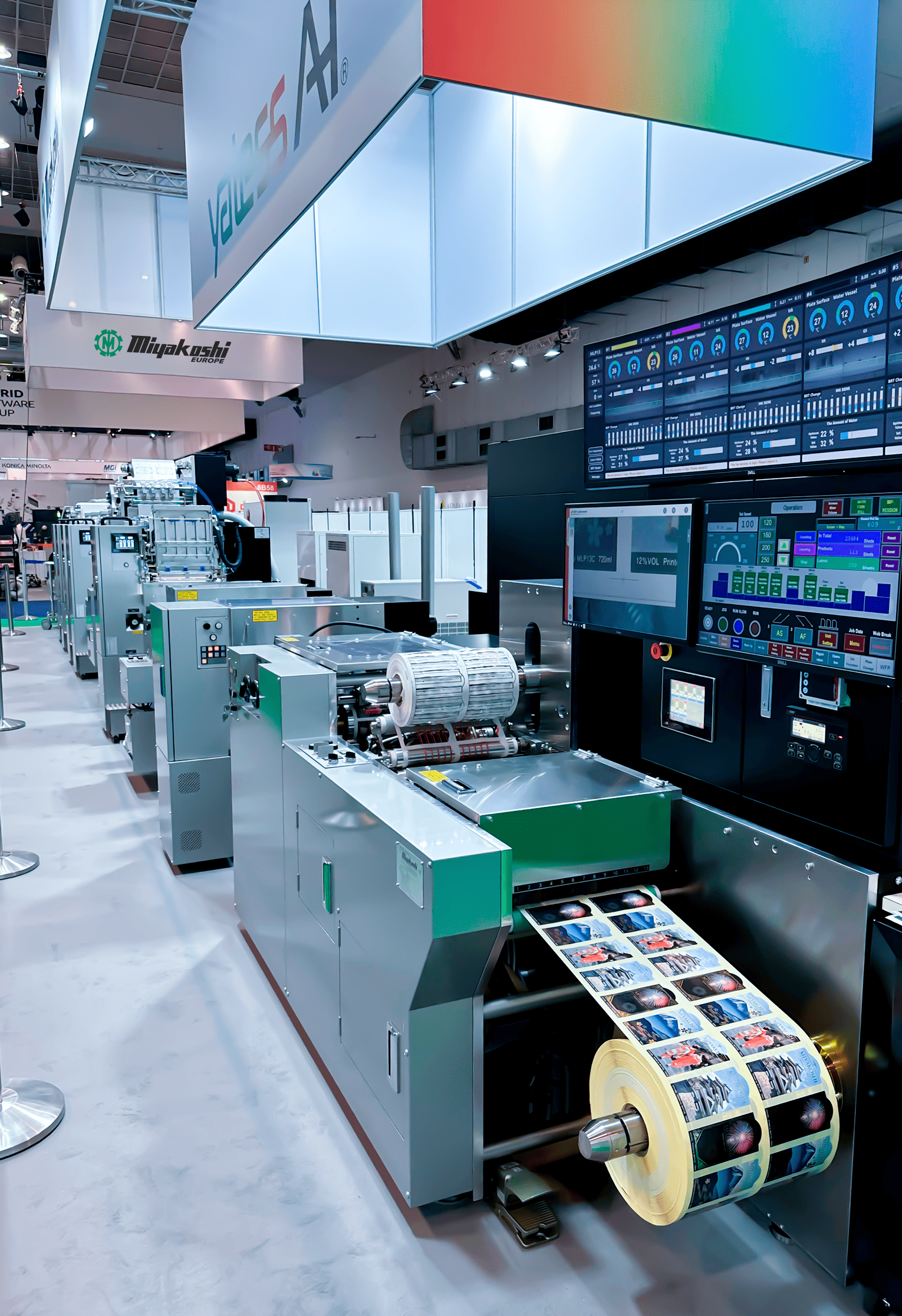 Miyakoshi's semi-rotary offset press, which builds on the formula and capabilities of the MLP, utilizes the new AI YALESS artificial intelligence technology, which makes the press even faster to start up, easier for operators to operate and waste is drastically reduced, while ensuring uninterrupted production and maximum profitability.
"It will shape the future of label printing"
This new machine offers increased production speed, increased productivity and a reduction in the minimum number of labels needed to be competitive, not to mention the new automatic plate changing function that has been integrated into an offset press for the first time.
Offset is poised for future developments in artificial intelligence technology and Miyakoshi, as always, has risen to the occasion to make it accessible to a wider range of printers.